Who are we?
Viajando por Colombia is more than a travel agency, we are specialists in Colombian tourism, with more than 20 years of experience getting consumers from around the world to know our beautiful country. Our consumers have enjoyed all the charms of Colombia and they have experienced unforgettable moments.

We have all the logistic capability, the professional background, and the strategic alliances with the main providers of the country that allow us to provide high quality plans, designed for everyone in special that will make you enjoy the magical Colombia. Our plans have been designed in a careful way to provide consumers with unforgettable experiences, that help achieve our major mission, which is to allow clients witness every single aspect of Colombia, at the fullest.

Plans for foreign visitors around Colombia, Eco-tourism, and experimental tourism.

We go further from achieving what we promise.

We have a compromise with quality, social and environmental responsibility in all our plans
What can we do for you?
We will be glad to help you have the greatest time you have ever imagined in Colombia, with high quality plans, in which you will have hotel reservations, transportation, visits to the different and most important touristic places of every destination in our country, gastronomic experiences, professional guidance, domestic flights and a lot more, according to what you need and like.
We are a high quality certified touristic company.
We are very proud to be part of the following organizations
Our Vision
By 2027, De Paseo por Colombia Will be one of the most important touristic companies in Colombia, offering high quality plans, in which technology will be our main tool to offer our products and services, seeking the satisfaction and loyalty of our clients.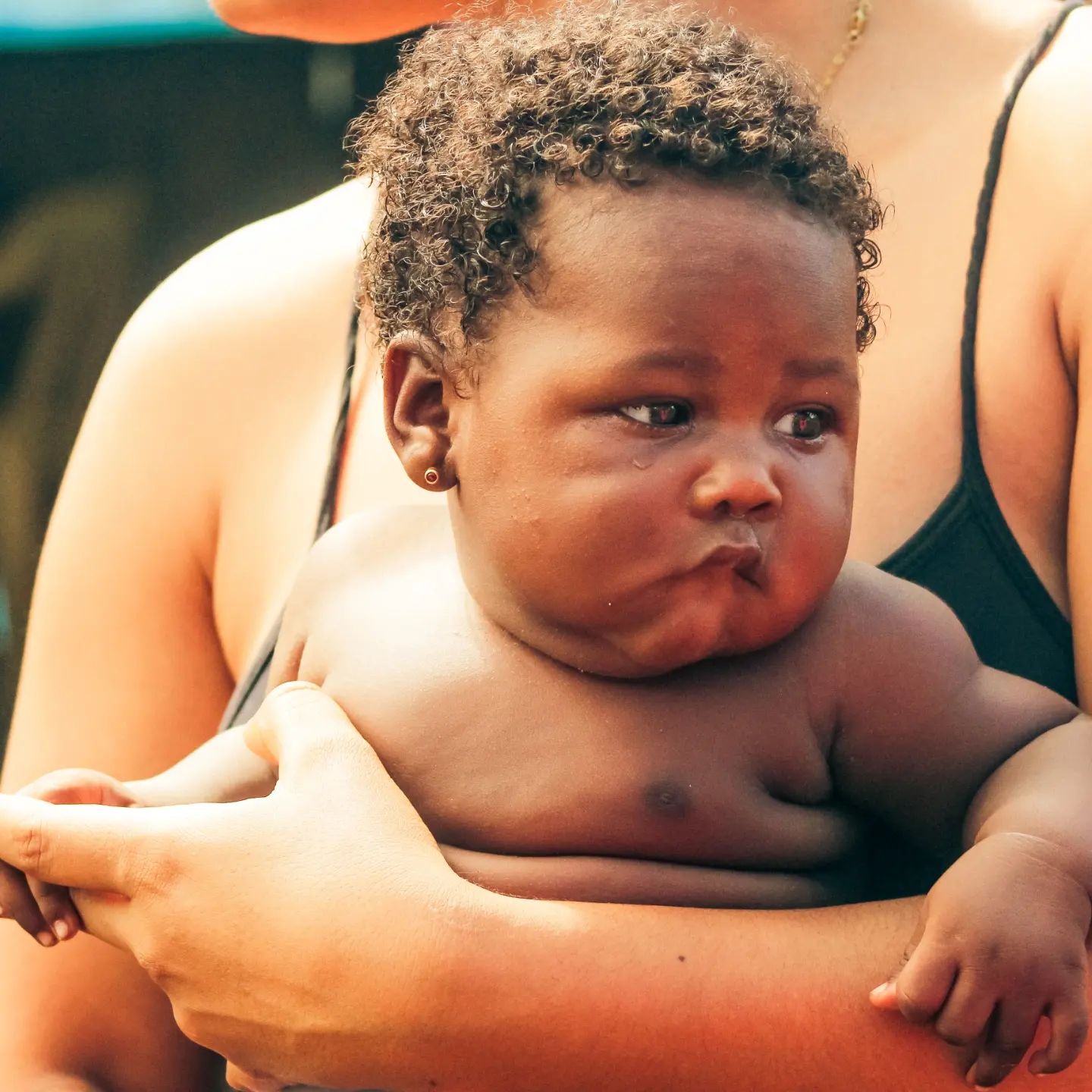 Our Mission
To promote Colombia to the world, showing it as a great and international quality destination by offering high quality services. Operating and selling touristic plans, focused on experimental tourism, along with a specialized team, in which achieving the satisfaction of our consumers and what we have promised are the major objectives.

Our main mission is to accomplish our consumers' dreams of getting to know Colombia just the way it is, with all its realities and its historic, gastronomic, and cultural heritage.
Quality Policy
De Paseo por Colombia will offer its clients high quality and environmentally friendly services, those that provide employment and social and economic development to our region.

We will always be in a constant improvement process, looking forward to being the best, applying the principles of leadership, respect, and honesty, so we can accomplish total satisfaction of our clients, employees and providers.
Our ethical code
Responsible trips and travelers
Respect towards the differences
Integrity and responsibility
Guarantee and costumer service
Respect to the human rights
Respect to the environment and compromise with the sustainable development